JERKY BUNDLE - 2.75 oz bags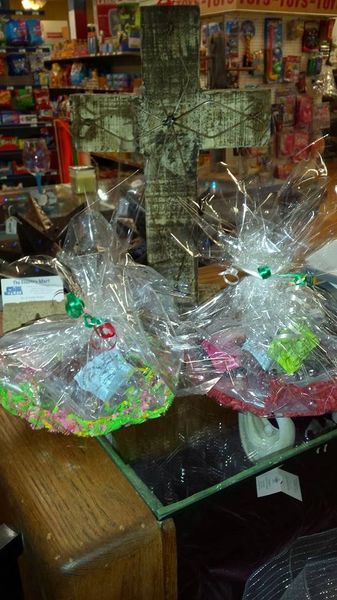 JERKY BUNDLE - 2.75 oz bags
Here is a jerky bundle with your choice of our mild beef jerky, original beef jerky, or a mixture. The jerky packages inside the bundle are the 2.75 oz and there will be one of each, as well as a FAT JOE'S JERKY can insulator.

The MIXTURE choice will contain 1 - mild beef jerky, and 1 - original beef jerky

It will be packaged with colors according to the upcoming holiday, unless specified when you order.